LANDING PAGE Design Works

A Collection of Landing Page Design Works
Showcase
Welcome to The JPcreative's Landing Page Design Showcase. The JPcreative believes that your landing page is the cornerstone of your online presence and that a well-designed landing page can help you achieve your business goals. 
That's why I have put together this showcase to highlight some of my best landing page designs. Take a look at the work and see how I can help you create a landing page that converts.
The JPcreative Welcomes Clients from Across the Globe!
Landing Page Design
Abroad
As a freelance Landing Page Designer, I am proud to present to you the design works below, which showcase my expertise and experience. The JPcreative is excited to extend a heartfelt welcome to all of our clients and partners, regardless of where you are located around the world. The JPcreative looks forward to working with you and delivering outstanding results.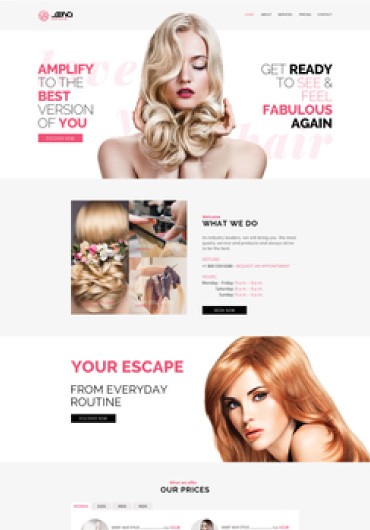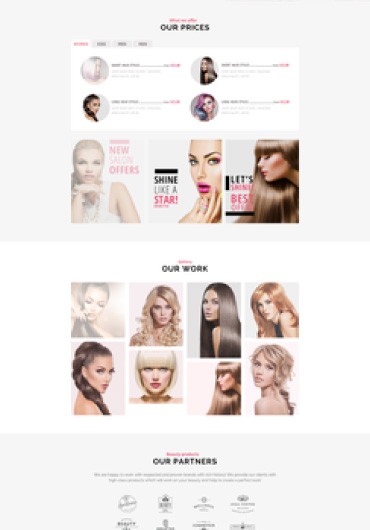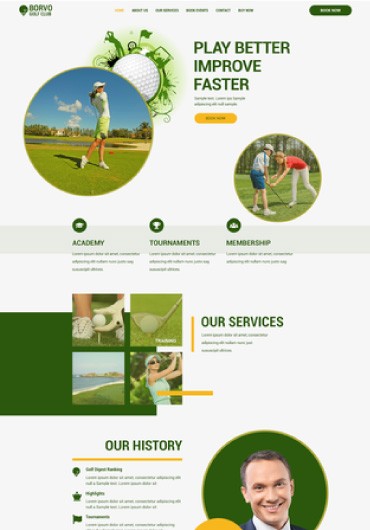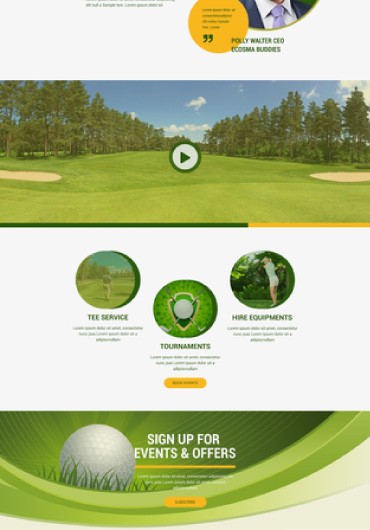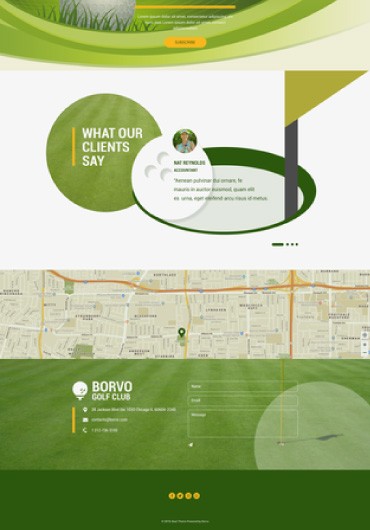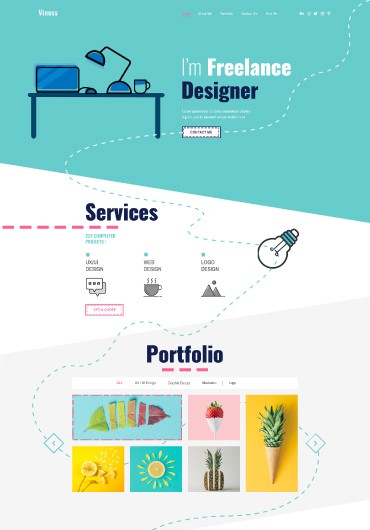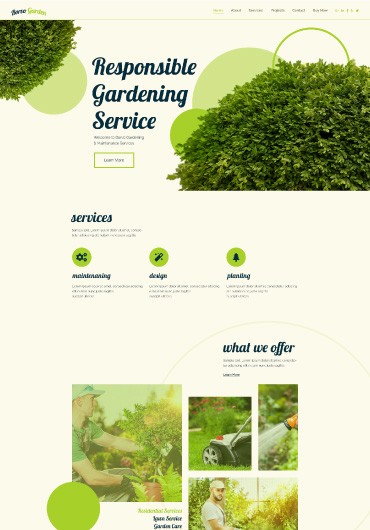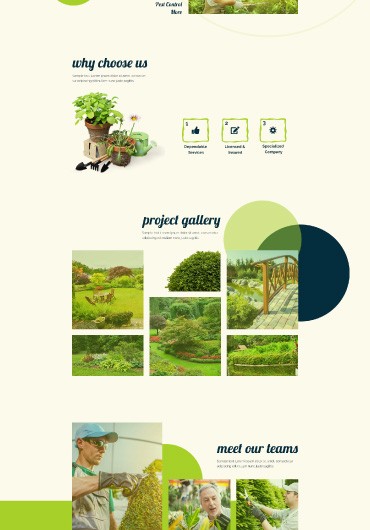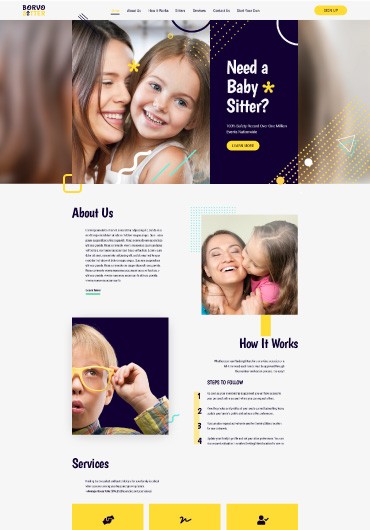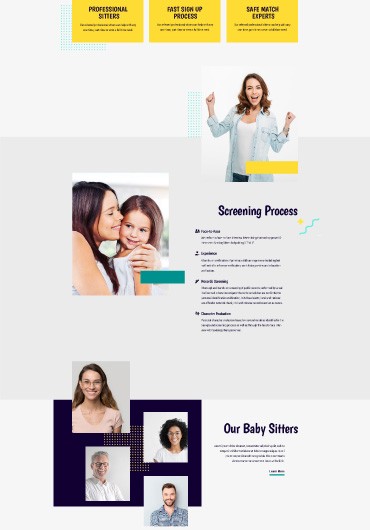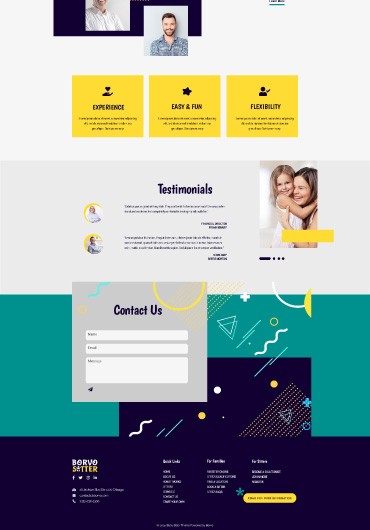 Themes
Landing Page Designs
Designed themes are diverse and include:
Ready to Discuss Your Landing Page Project?