A Collection of Web Design Works
portfolio
The JPcreative's goal is to help my clients not only establish a strong online presence but also to deliver a seamless and engaging user experience. From crafting stunning landing pages to designing dynamic and functional websites, The JPcreative is dedicated to creating digital solutions that drive results. Browse through our portfolio and discover how our designs can bring your business to life.
The JPcreative Welcomes Clients from Across the Globe!
Web Design Calgary+
From every corner of Canada
The JPcreative welcomes all valued clients from both near and far from the beautiful province of Alberta, including the great city of Calgary!
Theme Landing Page Designs
Abroad
The landing page below is what I've designed for a business abroad as a freelance landing page designer. It showcases my expertise and experience. If you want to view more landing page designs, please click on the button below.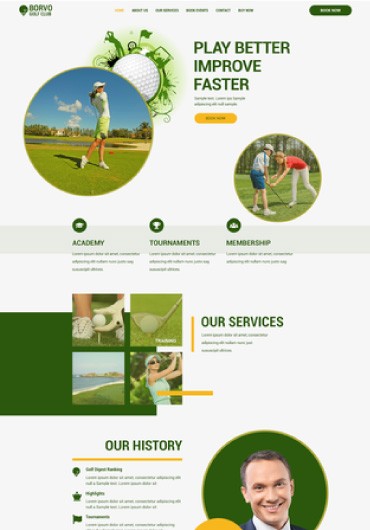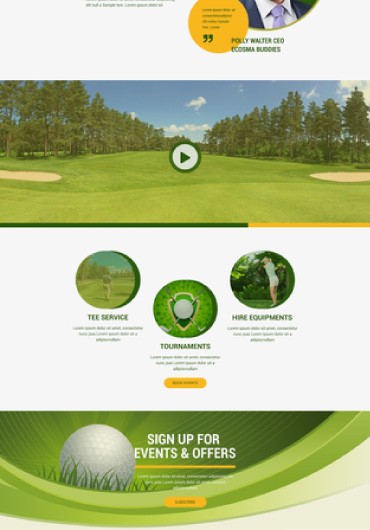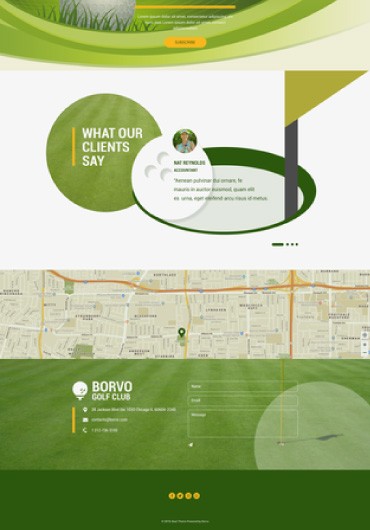 Bring Your Website Vision to Life!